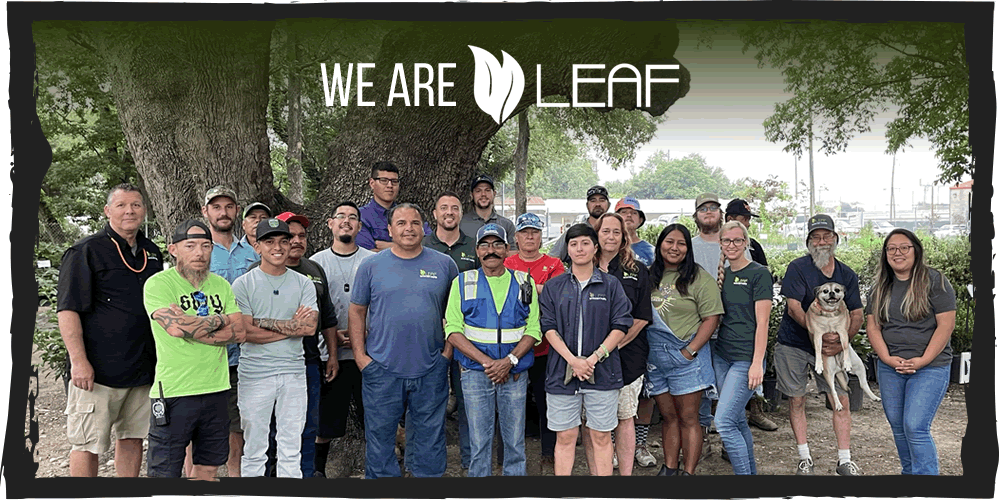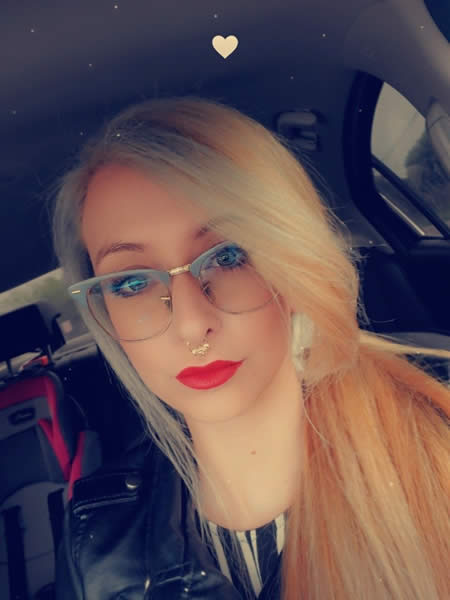 Brittany Coffee
Sales Account Manager
"The motivation I have is for my daughter to succeed". Brittany's favorite sports teams are Dallas Cowboys, San Jose Sharks, and Texas Rangers. Fun Fact: A crocodile cannot stick its tongue out.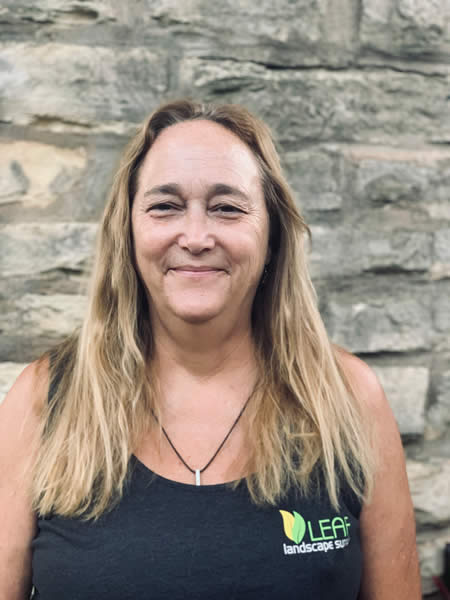 Terry Hedrick
Sales Account Manager
Loves animals and plants of course. Hobbies include plants. Fun Fact: Oldest employee except for Trey. Favorite Sports Team: Astros.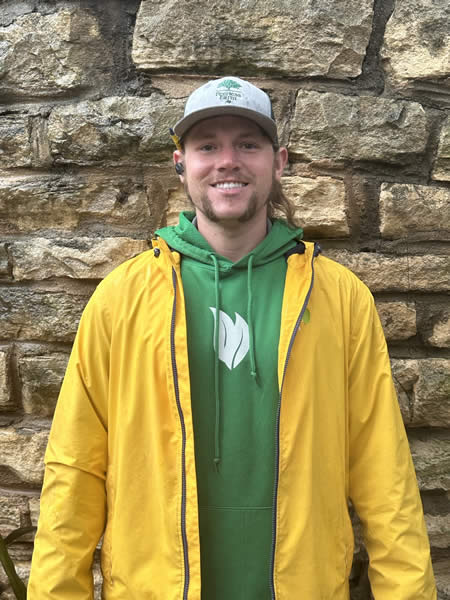 Chris Walsh
Sales Account Manager
Chis is a 26yr old bilingual, Guinea Pig owner, who loves music. Walsh likes to Garden, Hike, Snowboard, Cook, Camp, and Travel. Favorite sports teams are Dallas Cowboys. Fun Fact: A tomato is considered a fruit.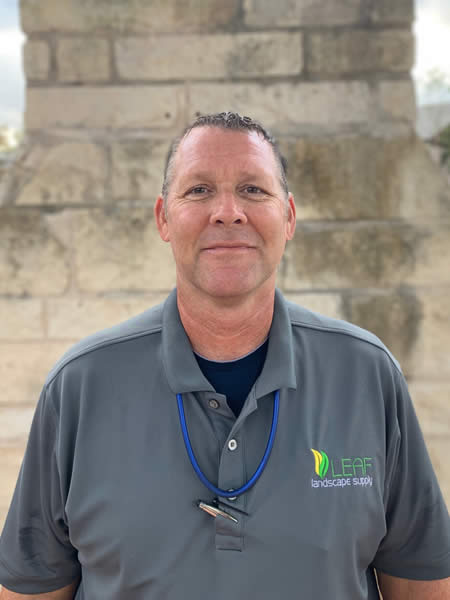 Merle Hayes
Operations Manager
Likes Analytics but is not analytical. Hobbies are Fishing and Golf. Fun Fact: 6+4+3=2. Favorite Sports Team: The World Champion Astros.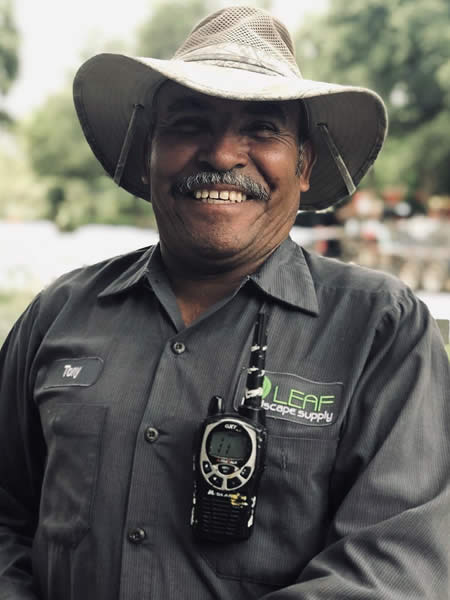 Antonio Ochoa
Yard Care Operator
Loves to play with grandkids and bicycling at the park. Listens to Mexican music. New York Yankees fan who loves baseball.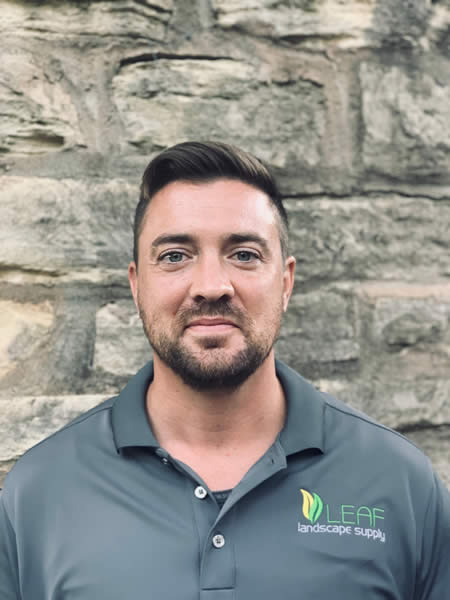 Cory Minten
CSR Lead
Hobbies include Jeeps, videography, soccer, and any thing outdoors. Fun Fact: Cory carried the Olympic Torch during the 2002, Salt Lake City, Winter Olympics. Favorite Sports Team: Austin FC.
Dawlean Holland
Office Location Manager
Dog lover . Has 12 dogs. Lives in Marble Falls. Likes Country and Classic rock music and Mexican food.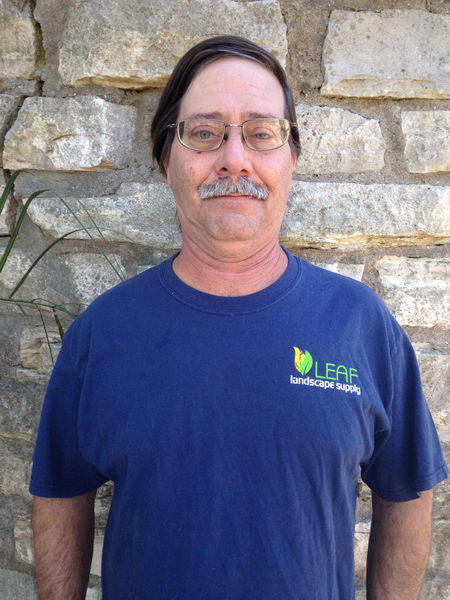 Jeff Yarbrough
Procurement Lead
Our in-house horticulture nerd. Lapdog enthusiast. Great love for nature and natural world Amazon Hunter.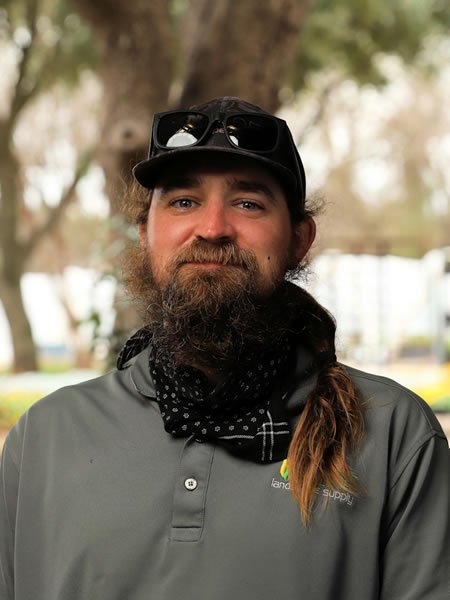 Justin Minten
Yard Maintenance Operator
GB Packer fan. Likes steak and is into Grand Theft Auto. Likes all kinds of music.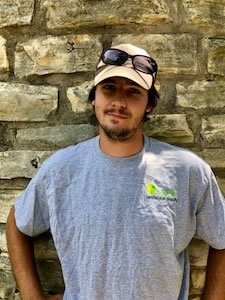 Zachary Haun
Receiving Lead
Likes his music loud, dinosaurs and playing Jurassic Park video game. Enjoys his pasta from a blue box. Dislikes McDonald's and having his picture taken.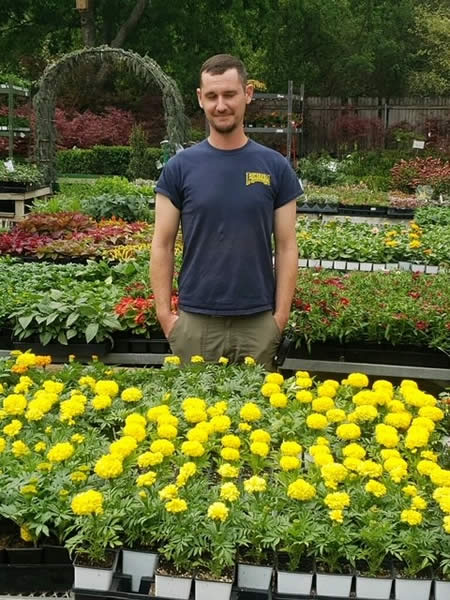 Ian Kirby
CSR
Ian is from West Texas and loves plants. Ian's Favorite sports team is the Tennessee Volunteers.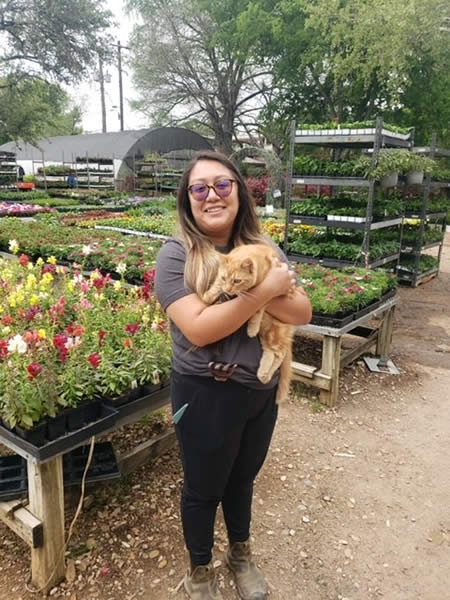 Katelyn Moreno
CSR
Katelyn lives in San Marcos, TX and has 2 dogs and 1 cat. She enjoys camping with friends and family. Katelyn's favorite team is the Warriors! Fun Fact: "I love house plants".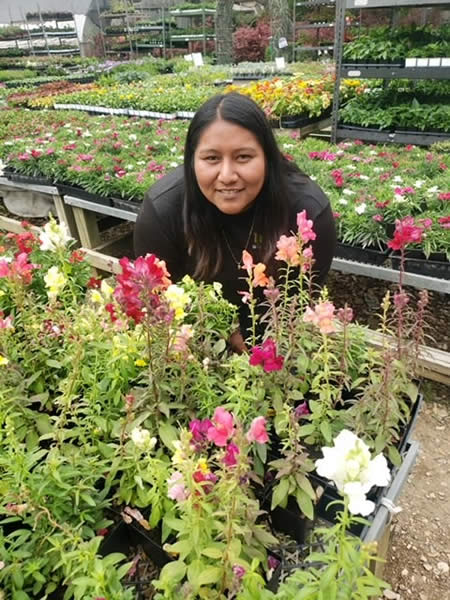 Sandra Guzman
CSR
Sandra is a mom of 2 boys & 3 pups. She enjoys Reading, Movies, and Outdoor activities. Favorite Teams are Mexico, Barcelona, Austin FC. Fun Fact: Has an Exotic plant addiction!
Nicolas 'Nikko' Marquez
CSO
General Information: Colombian (enough said). Favorite Hobby: Mountain Biking / Cooking. Fun Fact: Is Ambidextrous. Favorite Sports Team: Arsenal FC – London England.
Jordan 'Flo' Carlquist
Inventory Clerk
General Information: Cool AF and even quieter. Favorite Hobby: Painting, Rock Climbing, Roller Skating. Fun Fact: There is a species of ants that spontaneously combust. Favorite Sports Team: Sucias from the Crossroad City Roller Derby League in Las Cruceas, NM.