Leaf Landscape Supply Services
Leaf Landscape Supply offers extensive landscape supply services to both it's retail and wholesale customers. A few of our main services are listed below, but feel free to contact us about your specific needs anytime!

Order Fulfillment
We take great pride in constantly providing 100% customer order fulfillment. With advanced planning and customer involvement we are able to help our contractors finish their projects on time.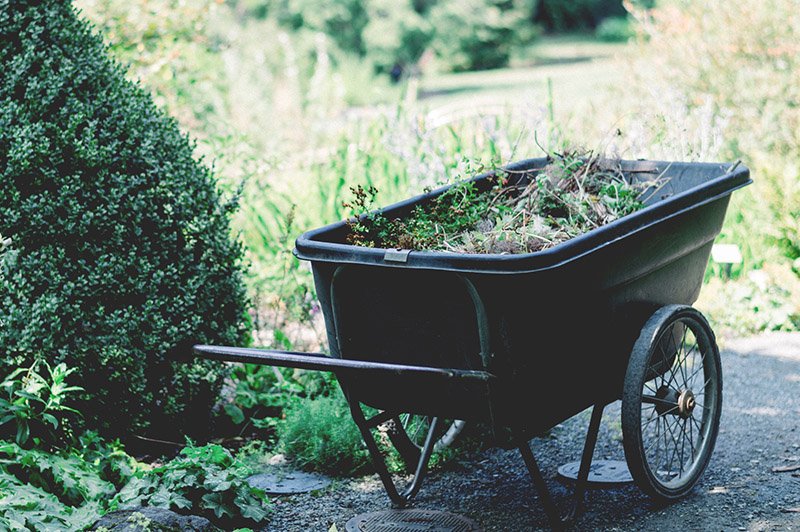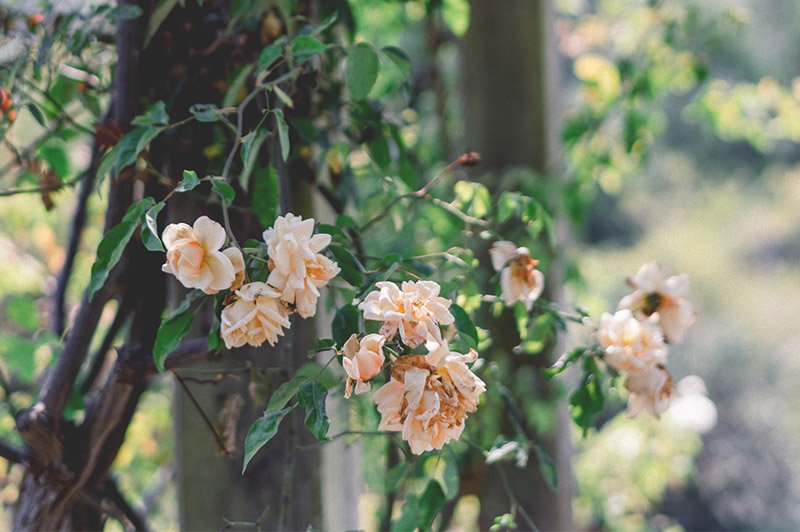 Special Orders
We have proven our abilities to find unique products for our customers, even when the other guys can't, by utilizing our vast network of partner growers and creative shipping logistics.

Delivery
Statewide delivery service through our in-house fleet, plus designated contractors.
Our professional drivers deliver 6 days a week any combination of landscape products for our customers to complete their projects.
Low delivery minimum order.
Can deliver most orders within 24 hours.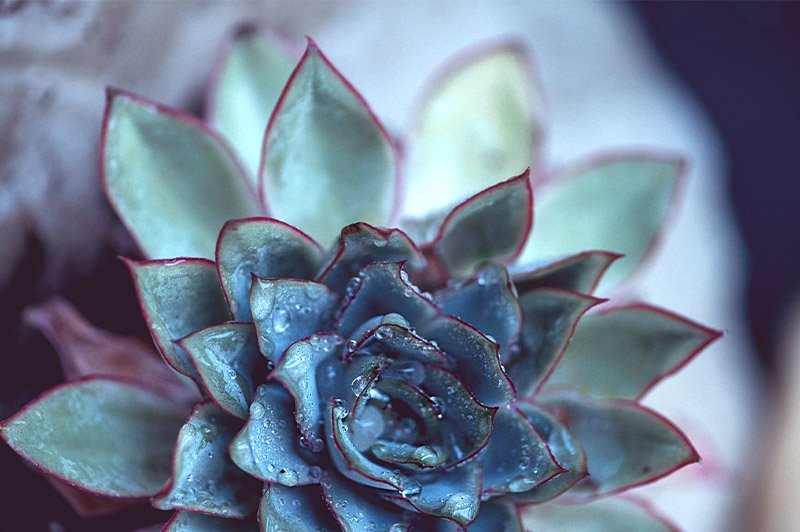 Quotes
We encourage our customers to submit plant lists to eliminate guesswork and provide landscape contractors better certainty of material costs and availability for projects.