The People Behind the Dream Team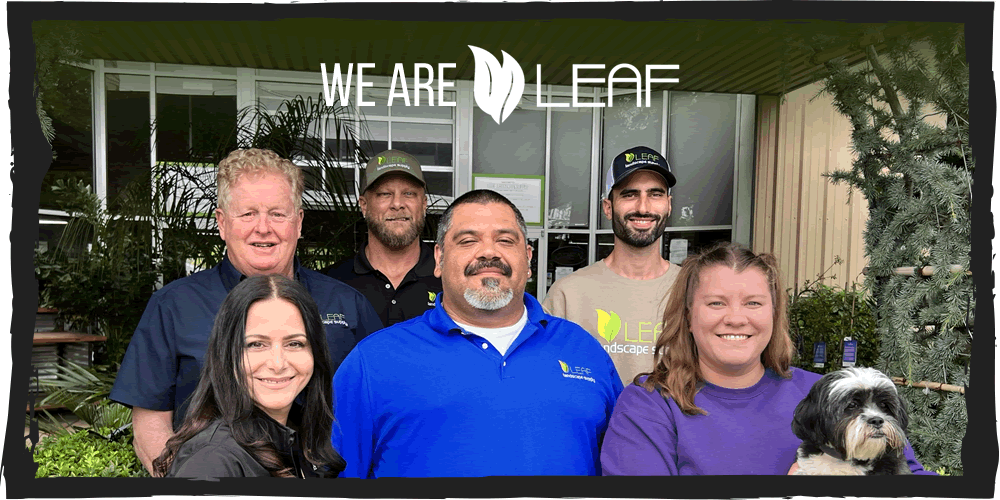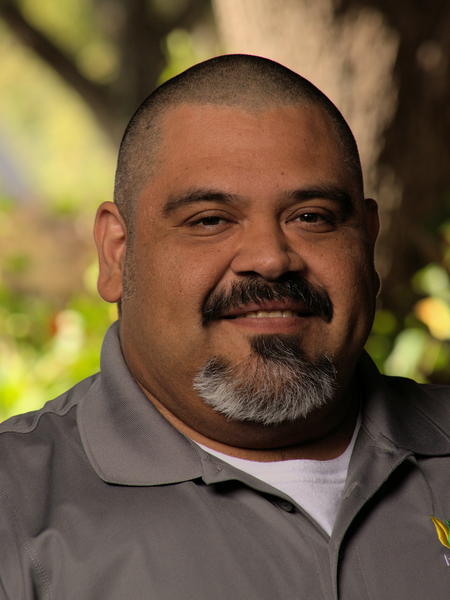 John Pena
Director of People and Culture
Father of 3 and husband to 1. A God-fearing man who loves tacos, Notre Dame football, and the Dallas Cowboys. Hobbies include Good Times!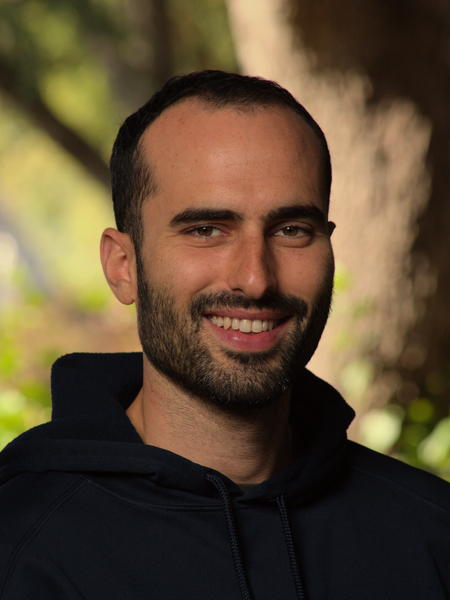 Mehdi Diouri
Director Of Corporate Development
Mehdi loves nature, water sports, and yoga - Human of the World.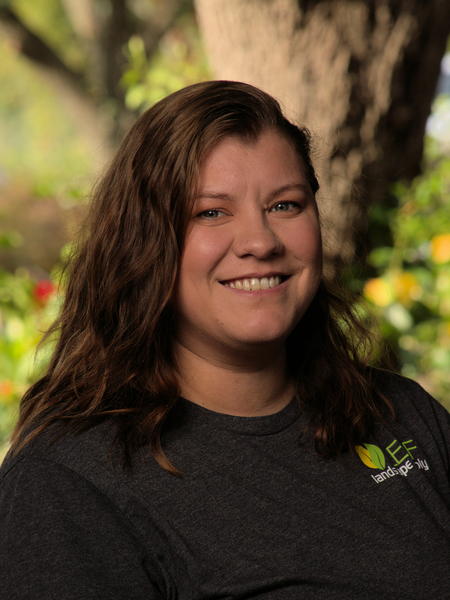 Dara Macon
Accounts Payable Manager
Momma of three fur babes, loves country dancing and obsessed with iced chai lattes. Hobby Lobby is her second home. Great Hats.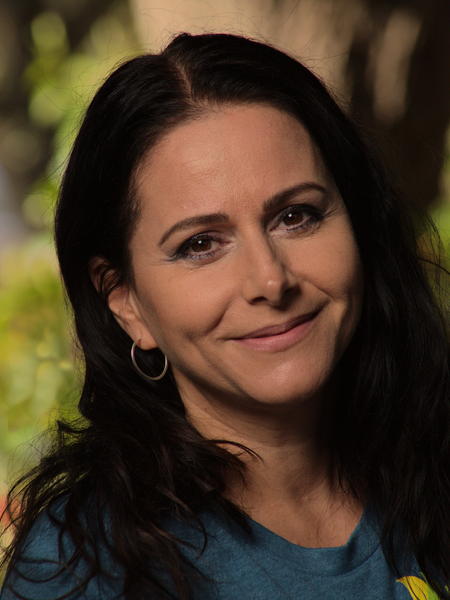 Theresa Remington
Accounts Receivable Manager
Starbucks drinking, Cobalt 5 gum chewing, Betty Crocker making, Pittsburg Steelers watching and Elgin Wildcat Mom of 4.