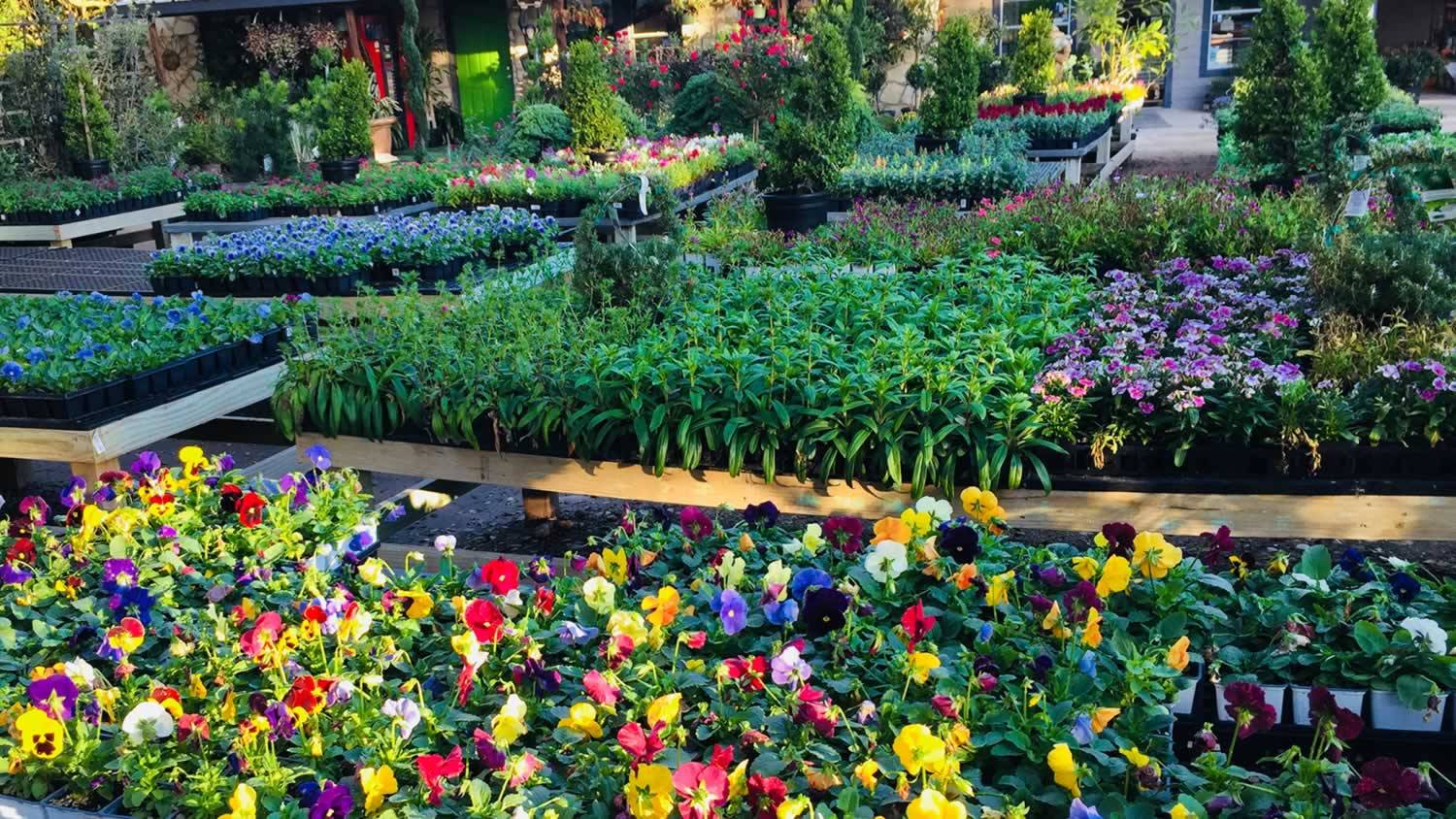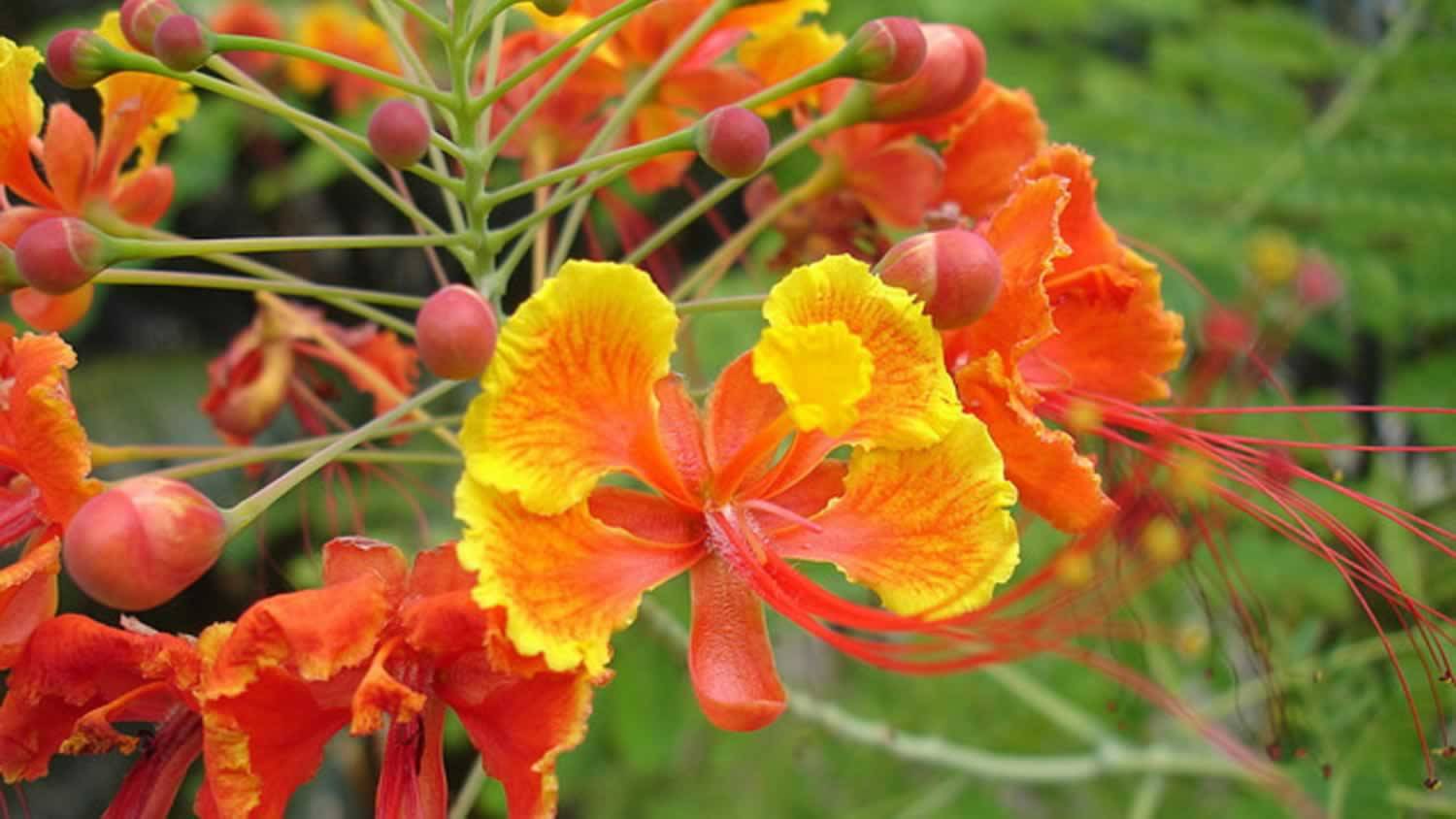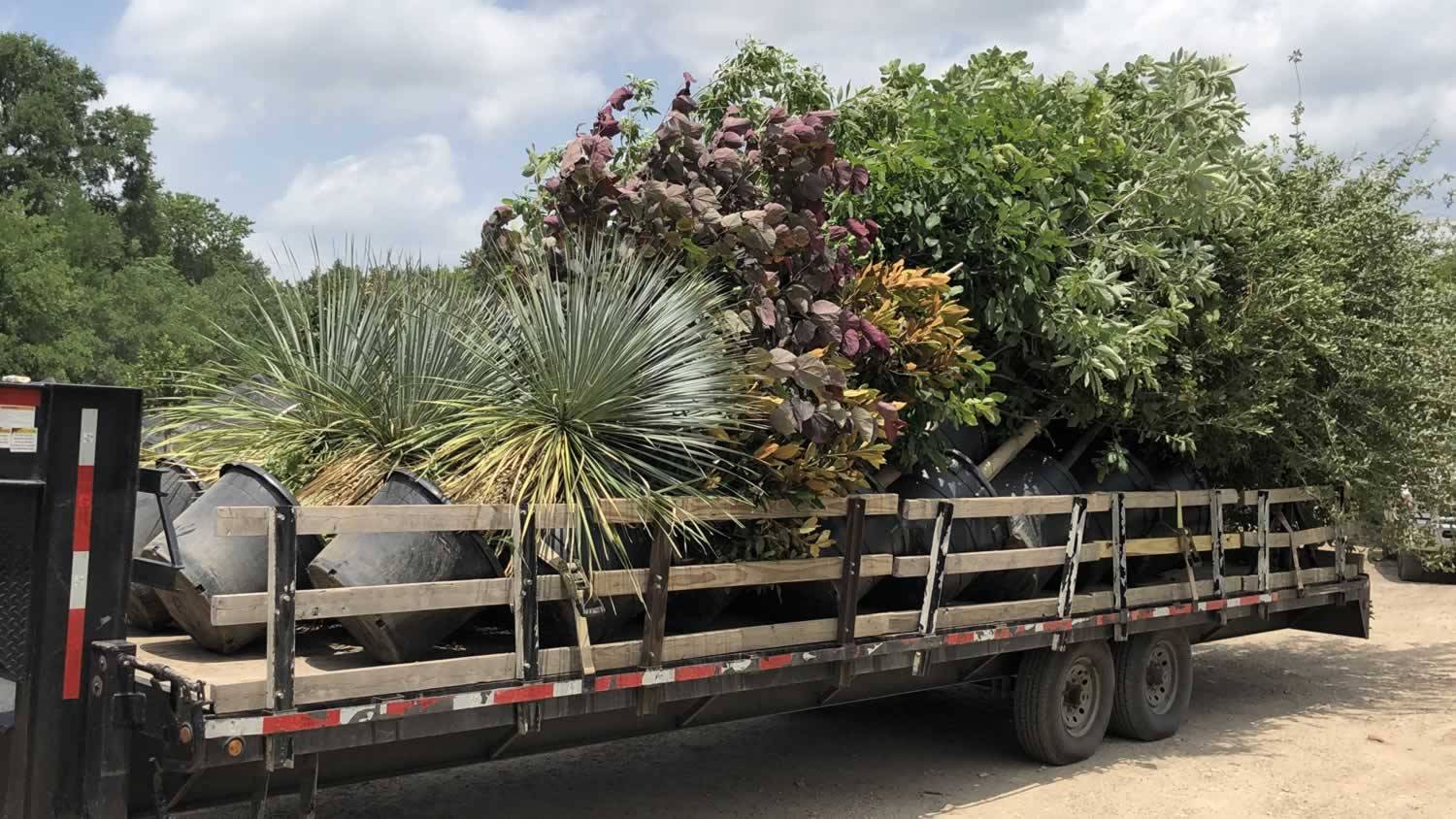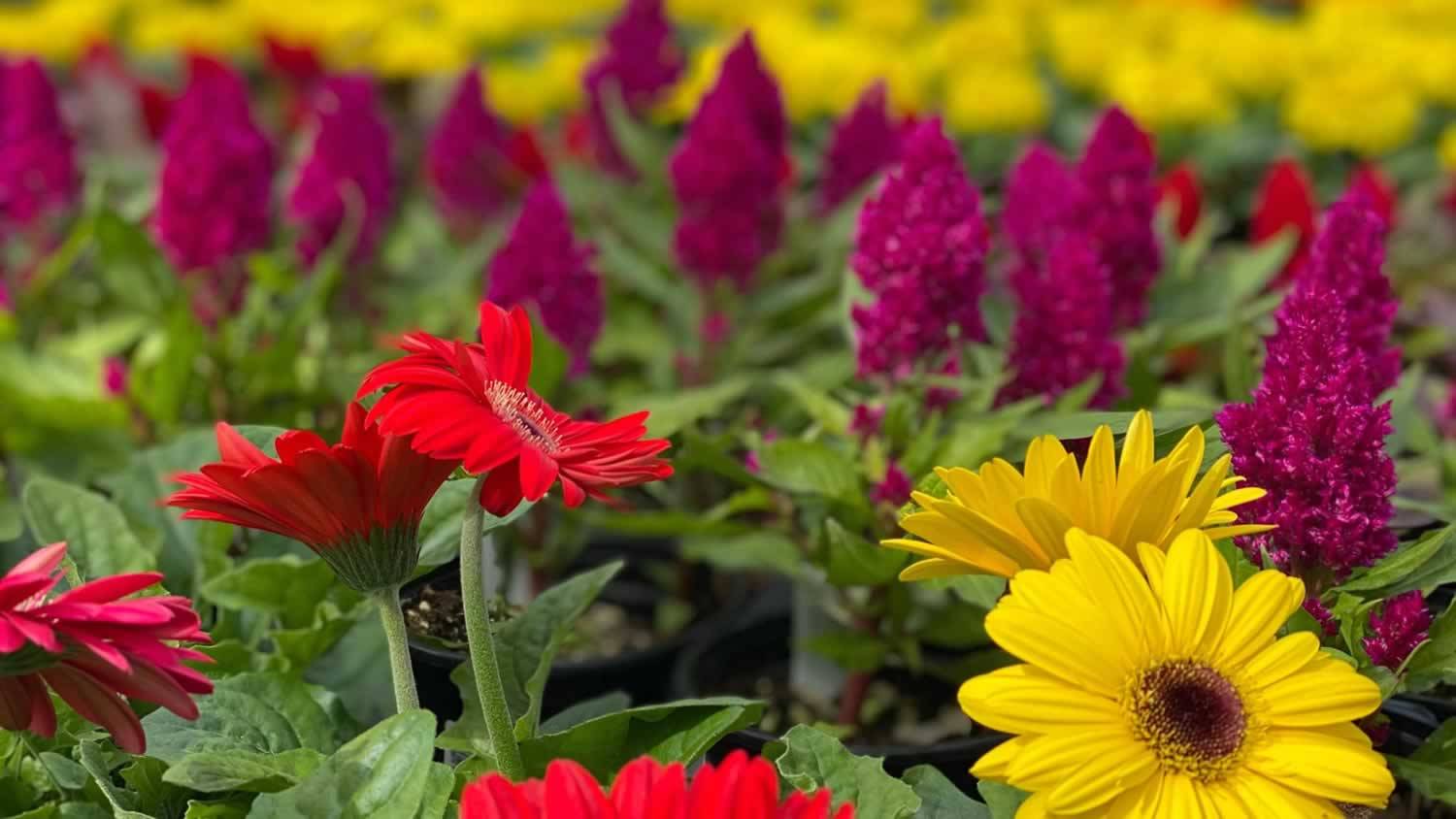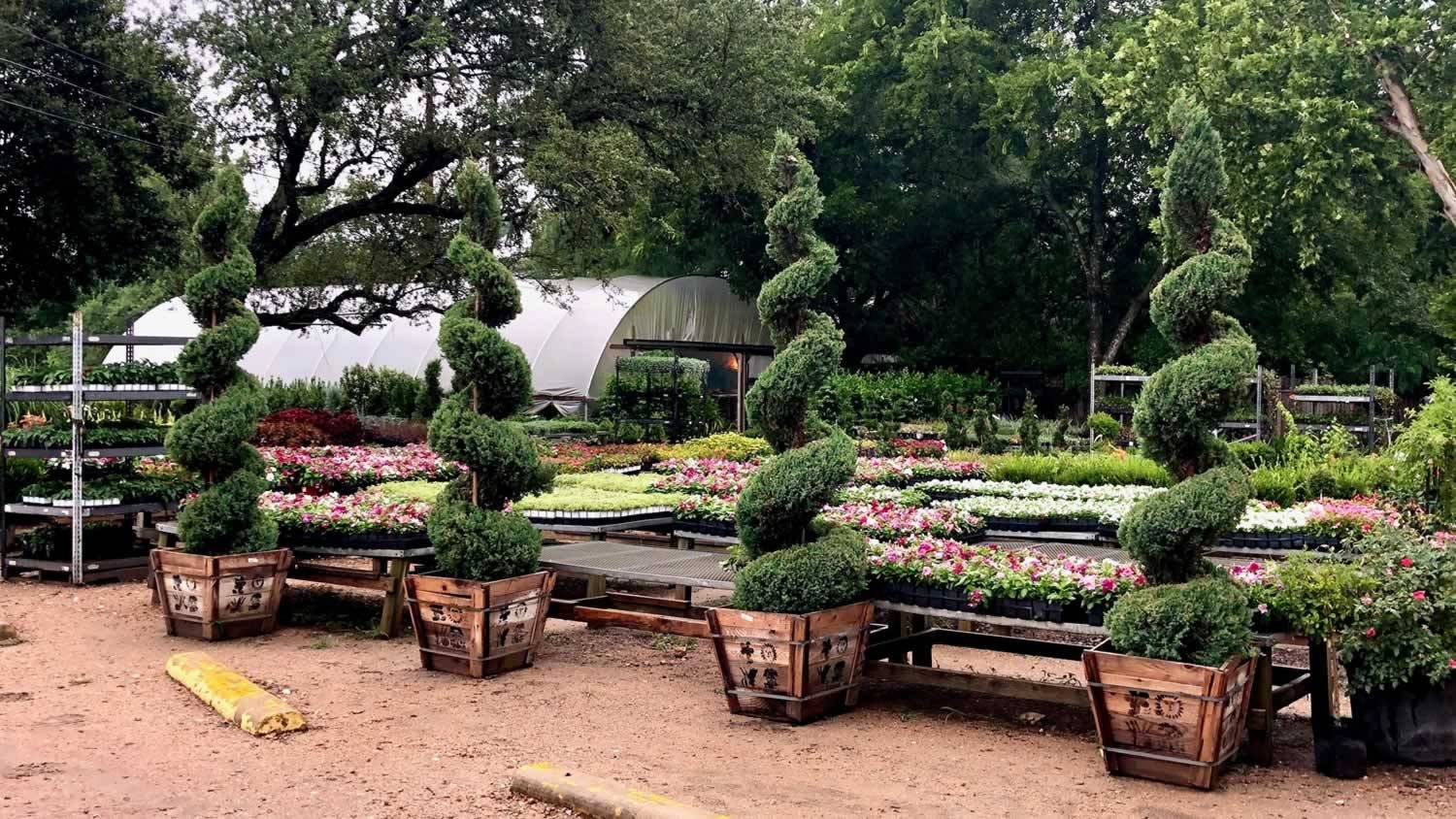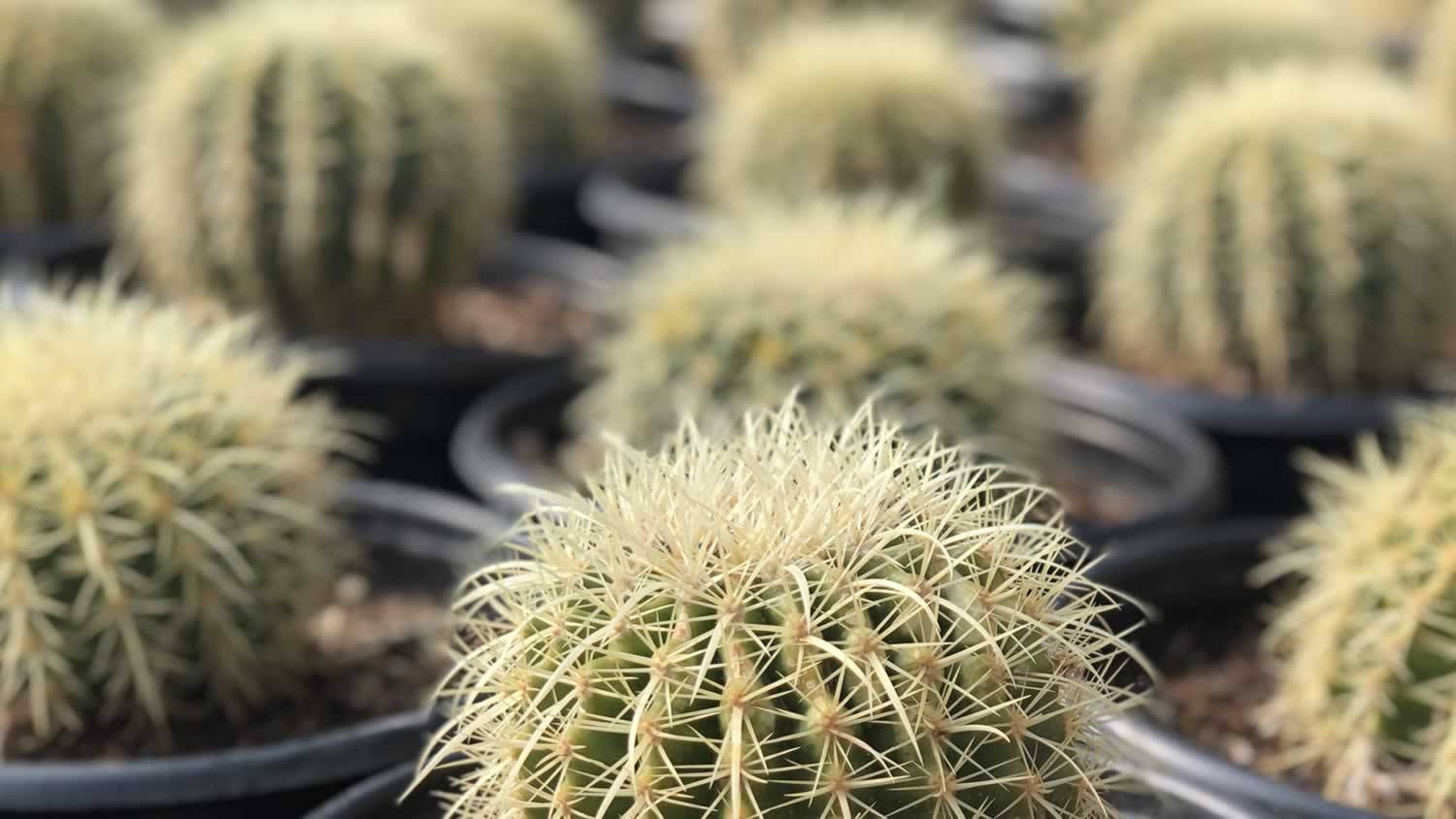 Dynamic Posts Slide
Free Plant Clinic – Vegetable Talk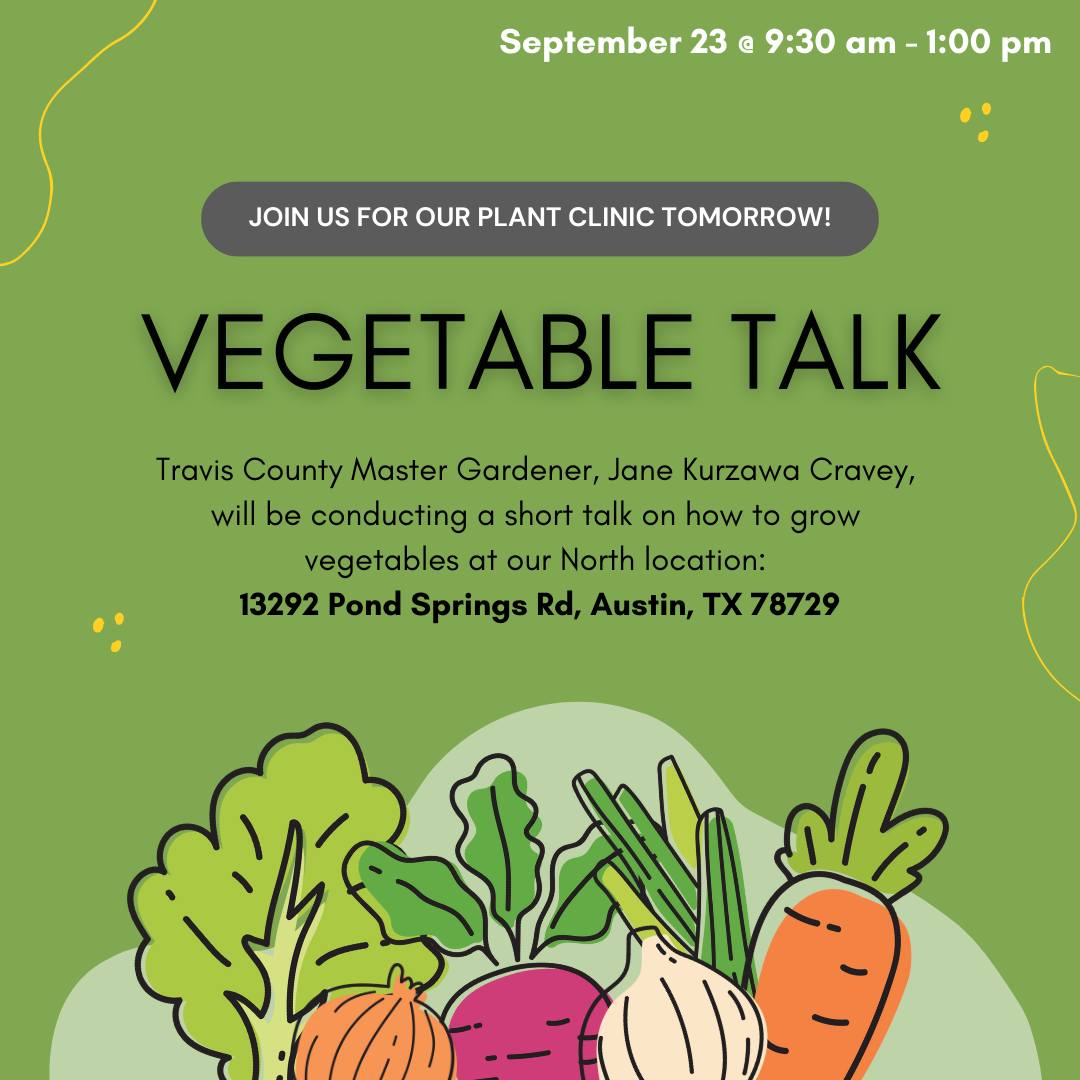 Summer Vibrance!
The heat won't stop these Pride of Barbados from thriving!!

No Order is Too Big!!
We offer landscape supply delivery 6 days a week. Call us today!

Seasonal Color is Arriving!
Seasonal Color is Arriving!
Come see our assortment of beautiful plants to kick-start your garden or landscape for the year!

Level Up Your Landscape!

Golden Barrel Cacti!
Add the finishing touch to your xeriscape.








Wholesale & Retail Plant Nursery & Landscape Supplier in Austin, TX
Open to the Public! Monday – Saturday from 7:30am – 4:30pm
Leaf Landscape Supply is a full service wholesale & retail plant nursery and landscape supplier in Austin, TX with two locations. Our original South location at 5700 Hwy 290 West, and our new North location at 13292 Pond Springs Rd. Whether you're looking for large quantities of supplies to fulfill a landscaping job, trendy houseplants, or to collect specialty and rare plants, we're your one-stop-shop!
For All of Your Landscaping Needs
We appreciate the opportunity to work with some of the top professional landscape contractors, designers, and builders in Austin and throughout Texas. Their creativity and appreciation of unique specimens and plant materials allows us to offer an incredible array of plant diversity sourced from across the nation. We are proud to offer our full range of products and services to help landscape professionals with timely quotes, order fulfillment, and delivery if needed, so they can deliver top quality landscape projects in an efficient and cost-effective manner.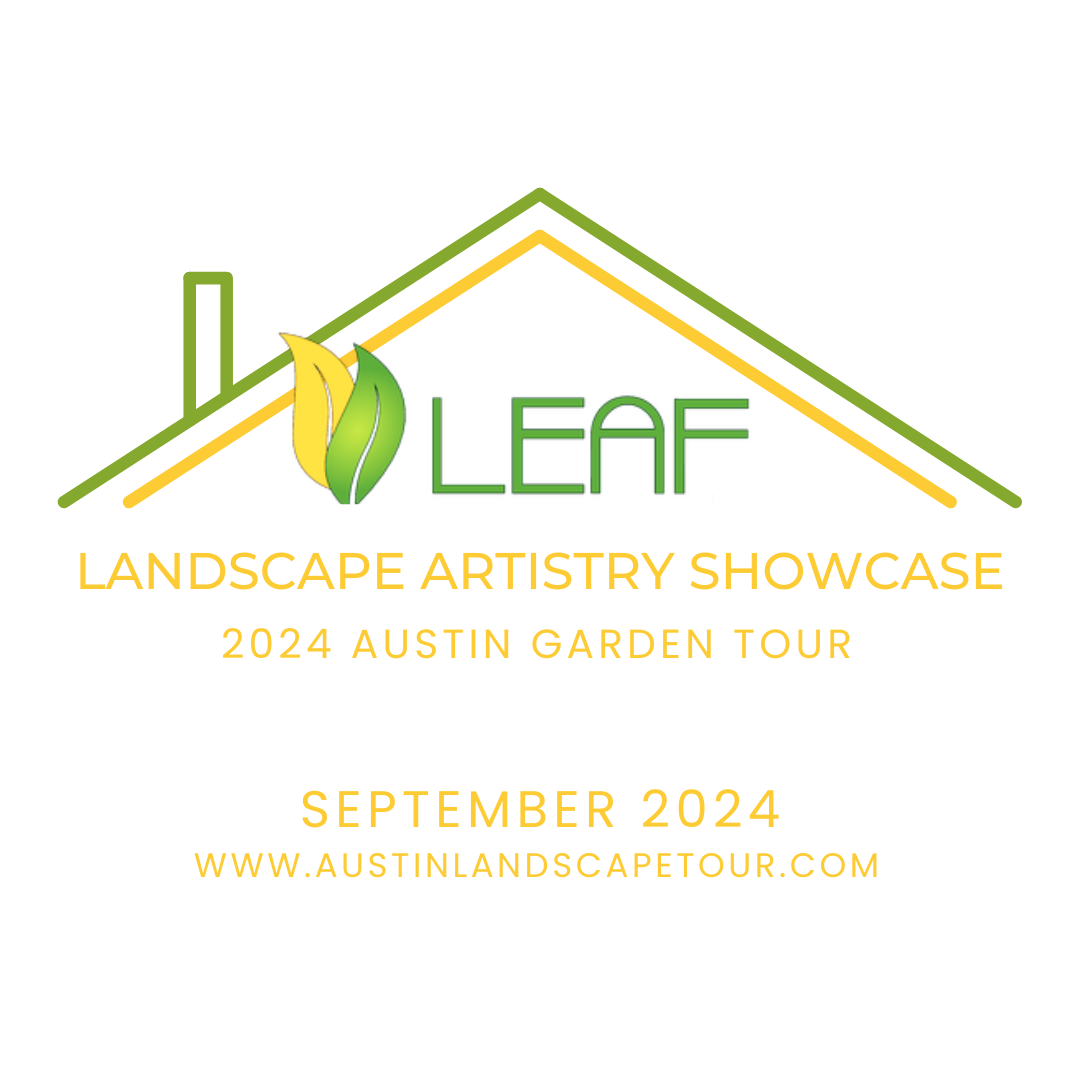 Leaf Landscape Supply Unveils 2024 Landscape Artistry Showcase: A Premier Austin Garden Tour Austin, TX – September 7, 2023 – Pioneering a decade of excellence in Central Texas, Leaf Landscape Supply is thrilled to present a groundbreaking outdoor event that will...
read more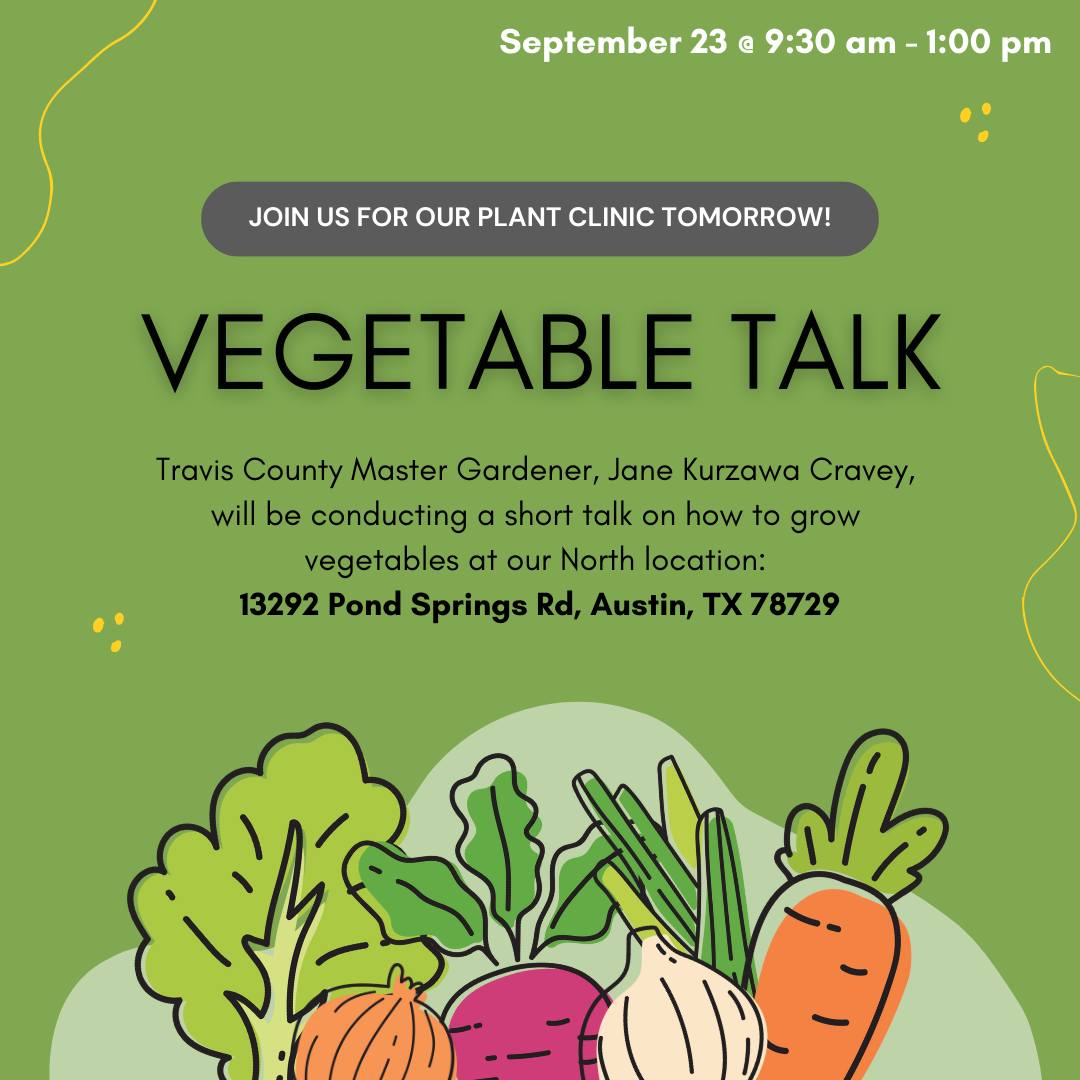 Learn How to Grow Vegetables! When September 23, 2023 from 9:30 am to 1pm Where Our North Location at 13292 Pond Springs Road, Austin, TX 78729 What It's About Join us for our FREE EVENT @ our North location tomorrow to tune into Travis County Master...
read more

Planters
We carry a large variety of indoor and outdoor planters including ceramic and custom steel planters.

Fertilizers
Leaf Landscape Supply is stocked for your lawn & garden with MicroLife fertilizer.

Large Plants & Trees
From shade trees to privacy hedges to palms, we have a great selection of large plants and trees.

Landscaping Tools
Come check out more than just rakes and shovels at either location's landscaping tools section.

Mulch & Compost
Come get your Texas native mulch and/or 3 types of compost soil for your next landscaping project.

Yard Maintenance
Let us be your one stop shop for any variety of lawn maintenance that you need to handle.

Special Orders
Our Preferred Contractors have access to wholesale pricing, delivery 6 days a week, and more.

Fruits & Veggies
We carry seasonal options for your fruit and veggie gardens at both North & South locations.

What We Do
At Leaf Landscape Supply our mission is simple: to make our customers' visions a reality through superior quality, an excellent selection, and individualized customer service. We offer a full range of services for our professional landscape contractors.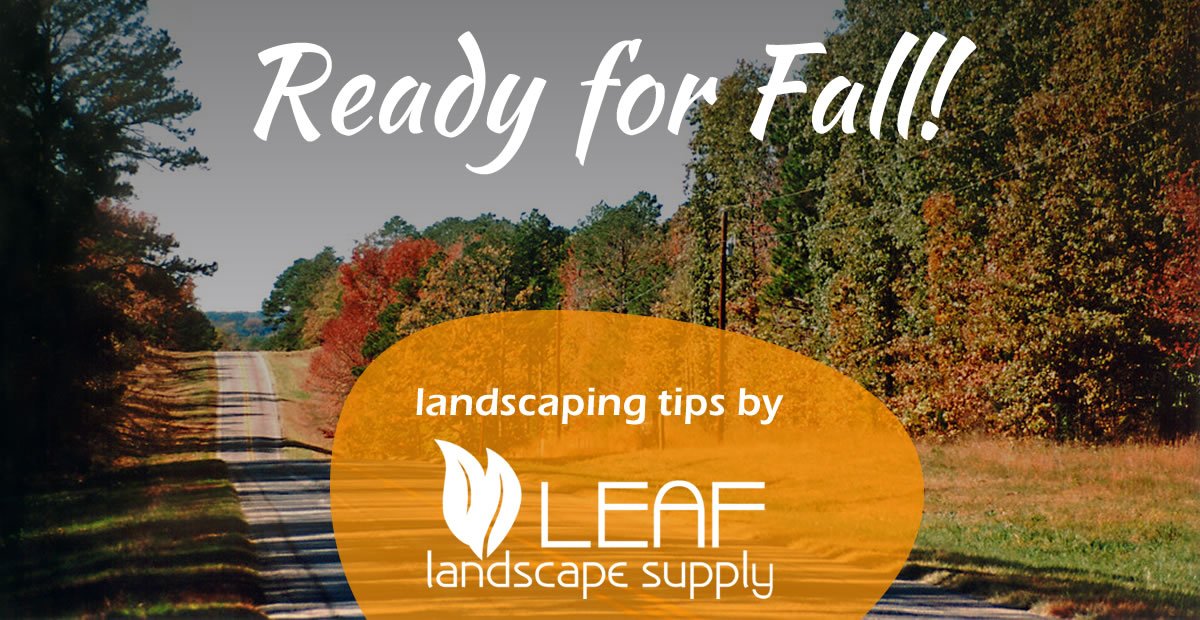 9 out of 10 people surveyed said – "I'm So…. Ready for fall!!!" Are you? September's lowering temps due to shorter days make it prime time to dust off plans for additions or changes to your landscape put on hold during the hurly-burly of summer. Grab your landscape...
read more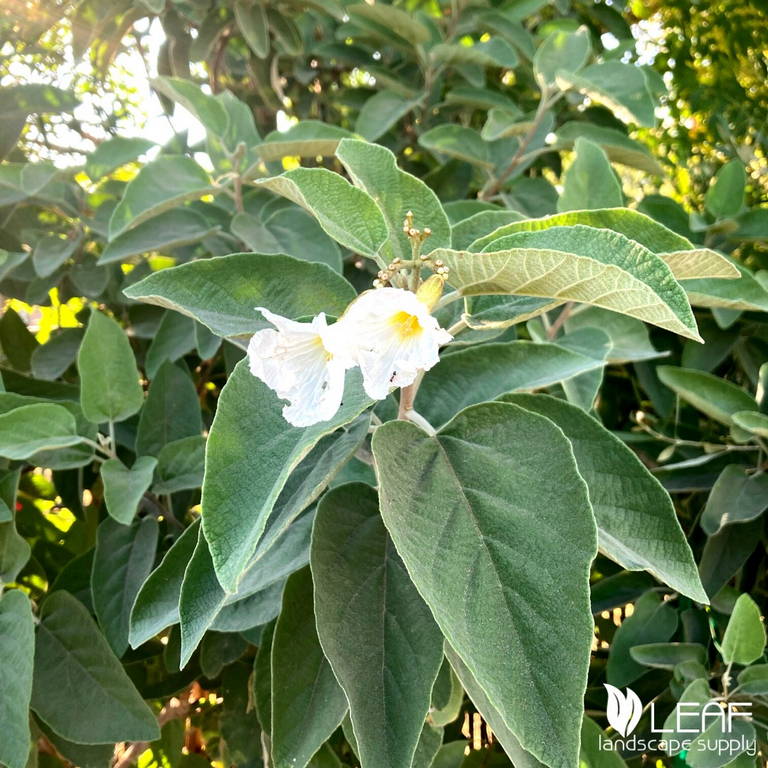 The Mexican Olive Tree is drought-tolerant & doesn't need much water once it's established. It prefers full, bright sun & good drainage! ***FUN FACT: In some parts of Mexico, the leaves are used as a medicinal tea to treat rheumatism & bronchial congestion.
read more

Preferred Vendor Services
Special orders
Delivery 6 days a week
Timely quotes
Preorders pulled in advance
We invite landscape professionals to utilize our fully stocked plant nursery as a "showroom" for plant selecting to present to customers. Learn more about Our Services!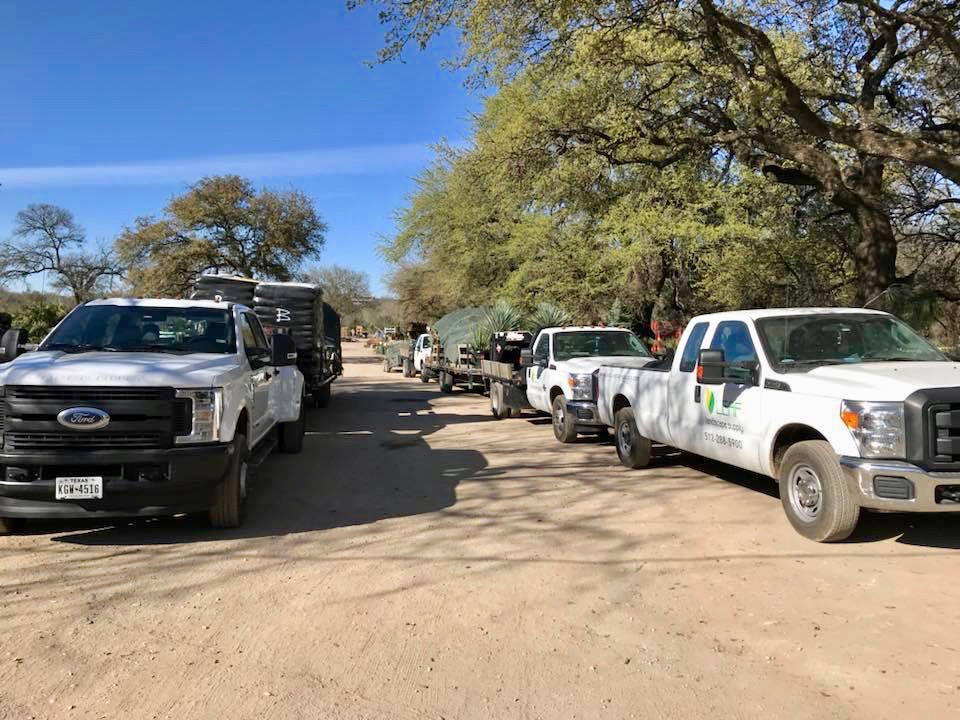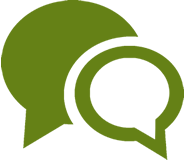 Communication
We believe in eliminating 95% of problems caused in business due to a lack of communicating by clear and thorough communication of order status. We take great pride in our ability to 'get it right the first time'.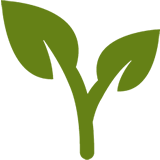 Suppliers
Through valued relationships & teamwork with our supplier network, we are able to provide the highest quality materials available. We love plants, but we also understand the business side of the equation for our customers.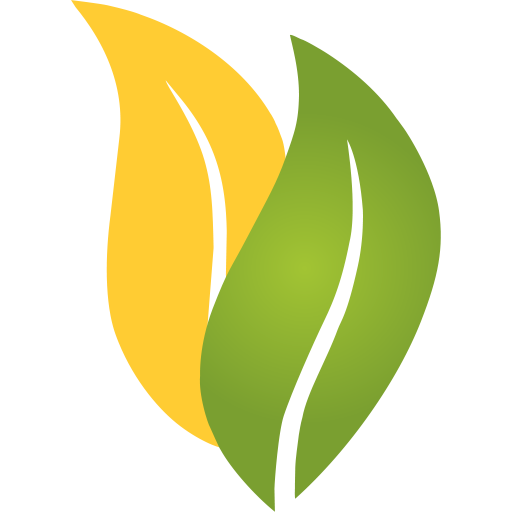 Committed to Excellence
Since 2014, Leaf Landscape Supply has been a trusted partner and supplier to Green Industry professionals in the greater Central & South Texas area. We pride ourselves with the area's largest selection of premium grade plant material, with over 1,200 varieties of plants and trees available at our plant nursery.
At Leaf Landscape Supply we are committed to offering our customers the highest quality products available, along with our top-notch expert advice and consultation. We understand the value of our customers' time, and strive to be their green goods purchasing solution, in order for them to make it home for dinner!
Feedback from Our Customers & Wholesale Contractors
This was my first visit to Leaf. Roxie was super knowledgeable and friendly. I purchased a 30 gallon Teddy Bear Magnolia. I will be going back to Leaf for all my landscaping!
Great plant selection and friendly staff. Plants are priced well!!!
Patrick Bachman
2023-03-22
Had a wonderful purchasing experience today working with Bethany. We came in yesterday and discussed our needs for a new landscaping project (see attached photo for a software depiction of what we were after). They had all but one plant that we needed and in 7 gallon plus sizes. Kind of new to picking up 10 or more large plants so Bethany provided the best way to move forward. We showed back up today with a Uhaul Trailer (4x7 $16) and Bethany helped me pick out all of the plants and load them as well. The very good customer service was appreciated. As far as the one plant they did not have in stock (Golden Thryallis) she took down my phone number and will call me when they have it in stock. I even got a new hat out of the deal. We will definitely look to Leaf for our future landscaping needs.
I visited Leaf to get ideas on what to plant for my lawn and another garden 🪴 I have. The customer service front desk was awesome!! There was a young lady named Bethany who answered all my questions . She helped me pick out a couple of little things , still deciding on things so told her I'd be back. Loved the new location and service I got there ! Would recommend Leaf ! I also found you guys on 93.7 FM on an ad #plantlife
Bethany, Roberto and Simian were phenomenal to work with! We originally started our redbud tree hunt up the road but only to find overpriced and tiny trees. We stumbled upon Leaf Landscape Company and found exactly what we were looking for! Thank you again guys and see you again soon!
I had questions about a project Im planing for my back yard. They helped me figure out a plan and referred me to another landcape supply store for the materials I needed. I didn't even make a purchase, and they were so great!
Deepthi Komandla
2022-07-30
Anthony was very helpful in showing all available plants and explaining about it. I would recommend this place.